Pistachio saplings Hybrid (ucb-1)
Aria seedlings Rafsanjan Pistachio producer of the highest quality hybrid seedlings in the world
Production of seedlings using tissue culture with experienced professionals from the biotechnology – Plant breeding and pharmaceuticals done .
The best feature, giving the trees to other trees :
Very rapid growth
Resistant variety of diseases
Resistant to frost
Resistant to drought and soil salinity
More than other crop seedlings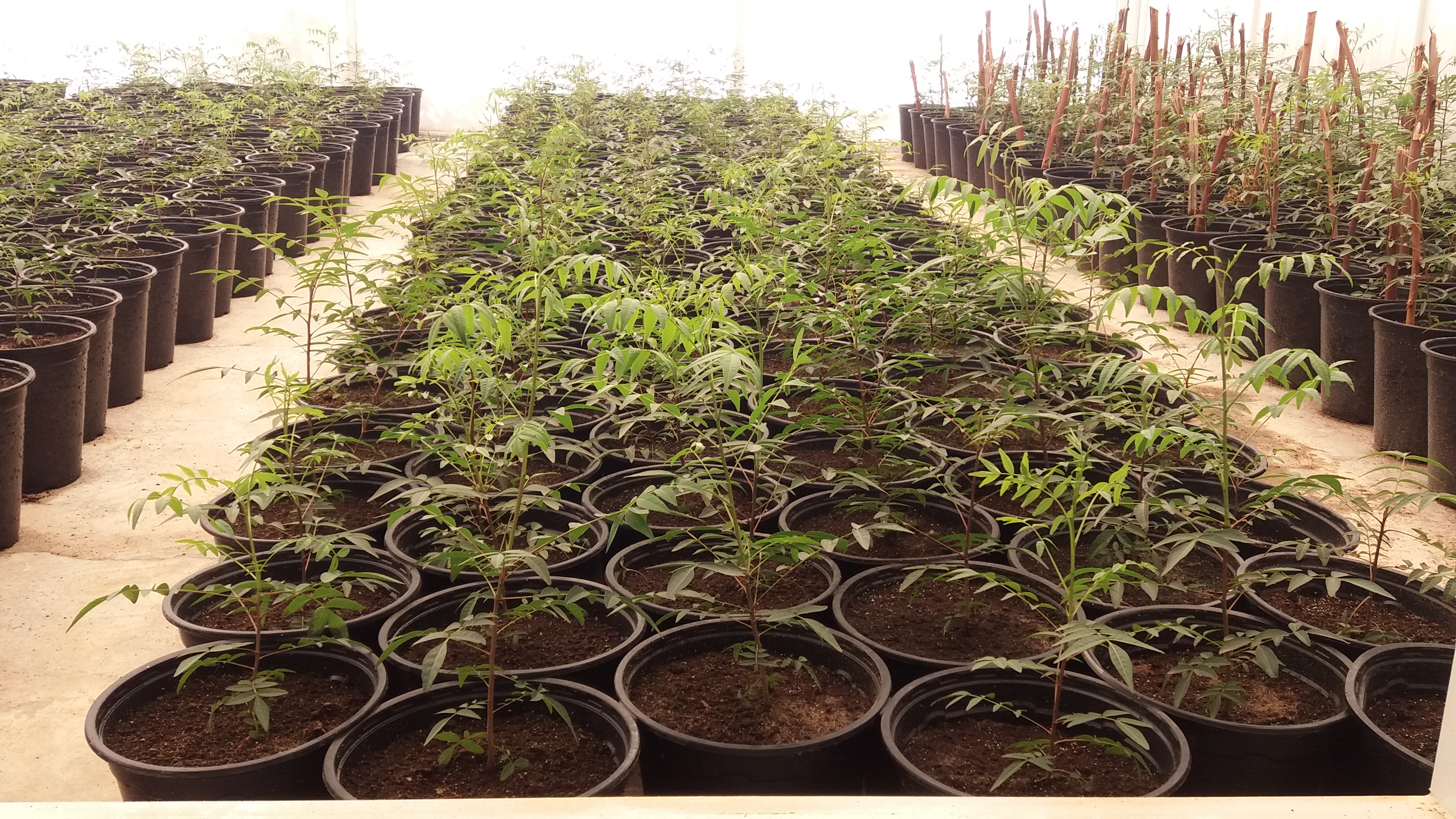 It is recommended to plant seedlings hole width and depth 50 Santymtrhfr photos.
Soil Water Retention Bakvd emerging from the hole and then mix into the hole to a depth of 25 After fill-inch seedlings into the holes and put the rest of the hole with garden soil or sand fill.
It is recommended that no fertilizer is sprinkled on the surface Water Retention.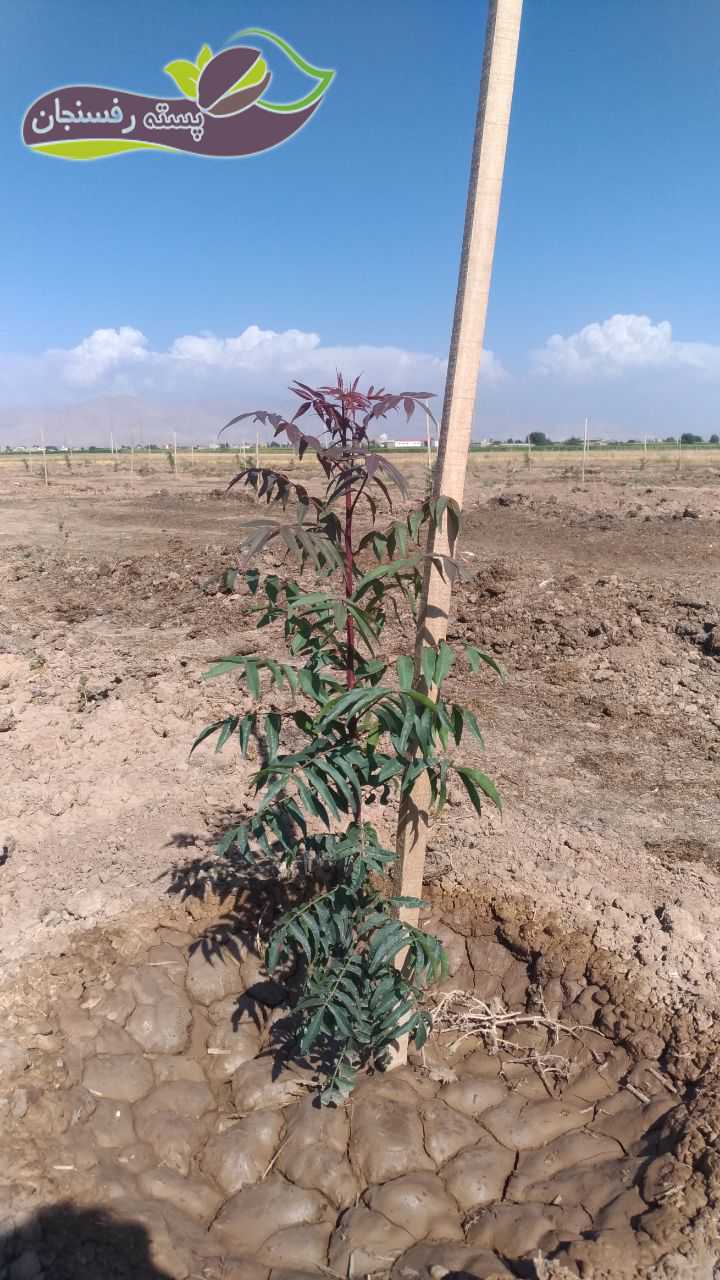 Success is yours
To view the pistachio industry news and helpful articles of agriculture and Rafsanjan Pistachio Pistachio join the channel
Click on the image below to subscribe to channels: